Be a Host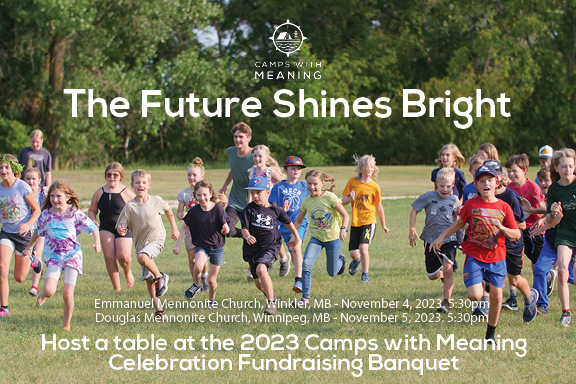 Thank you for considering hosting a table at the Camps with Meaning Fundraising Banquet.

Your role is very significant in ensuring support for our camps remains strong. The task: invite either 7 or 8 for a table, (or even more to the event) people to join you at one of the two camp banquets.

Contact Elisabeth at the Camp office for more info, and to update her on who will be joining you. We need to track the numbers carefully for catering purposes.

camps@mennochurch.mb.ca | 204-895-2267
Your support is deeply appreciated.